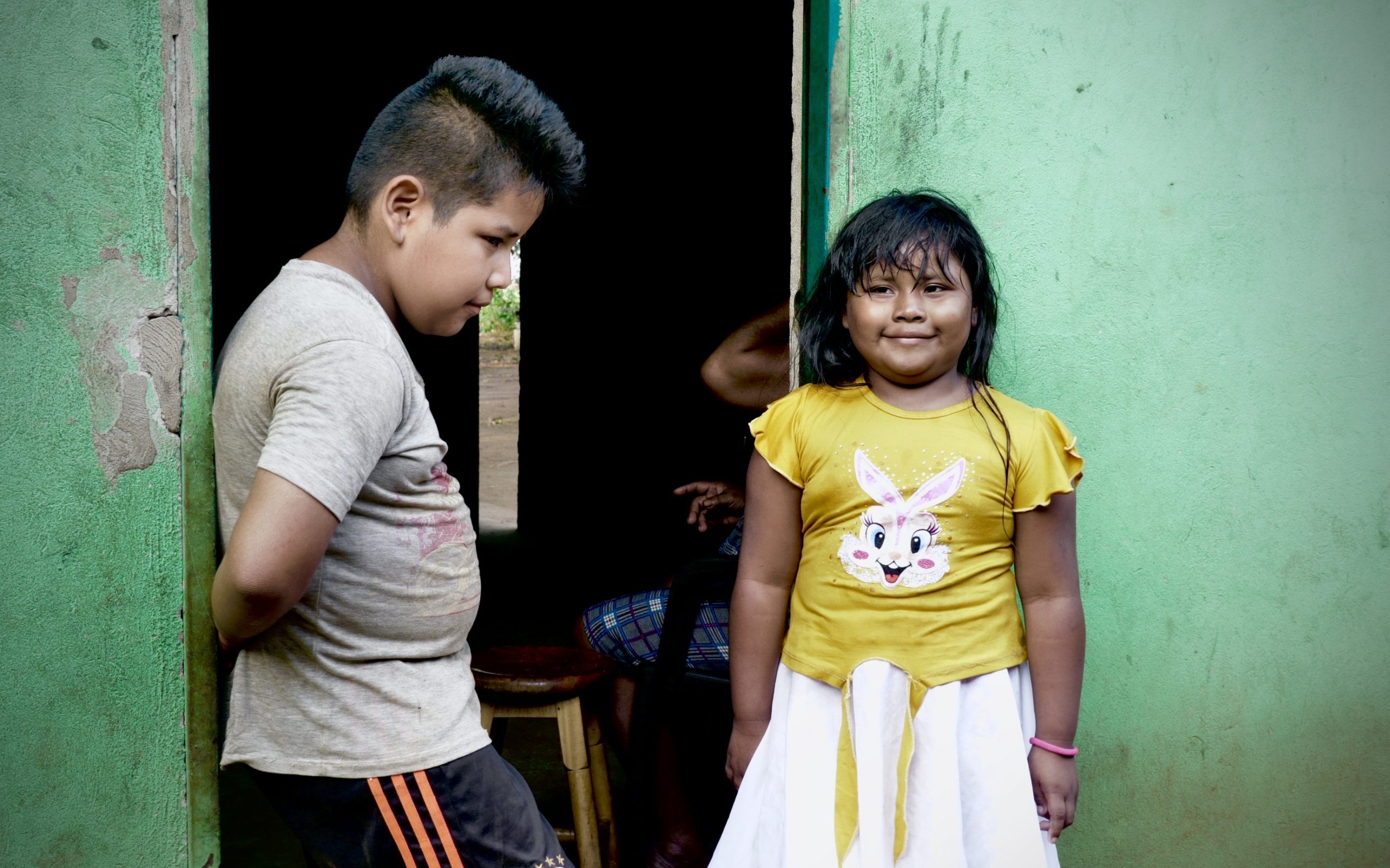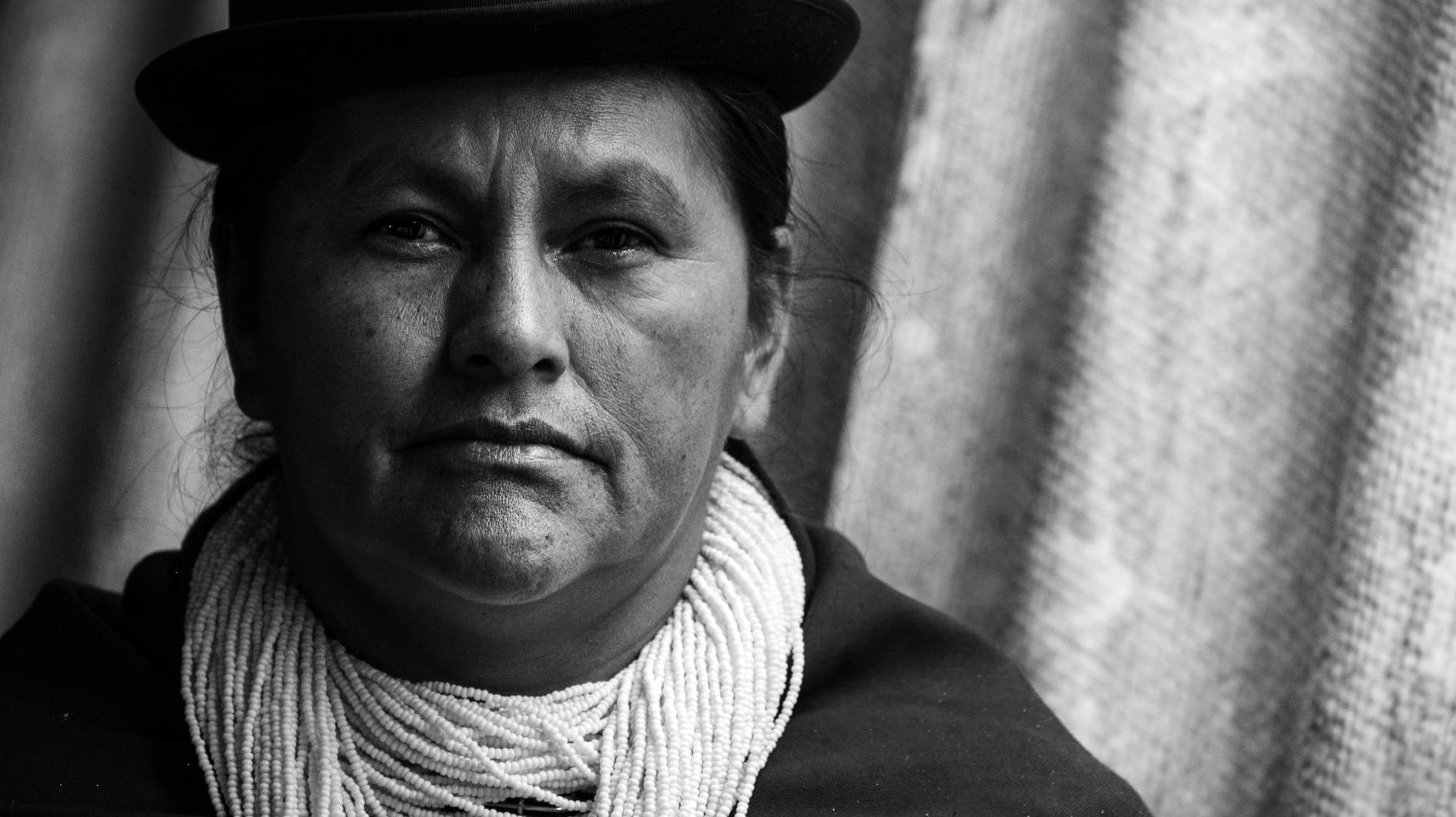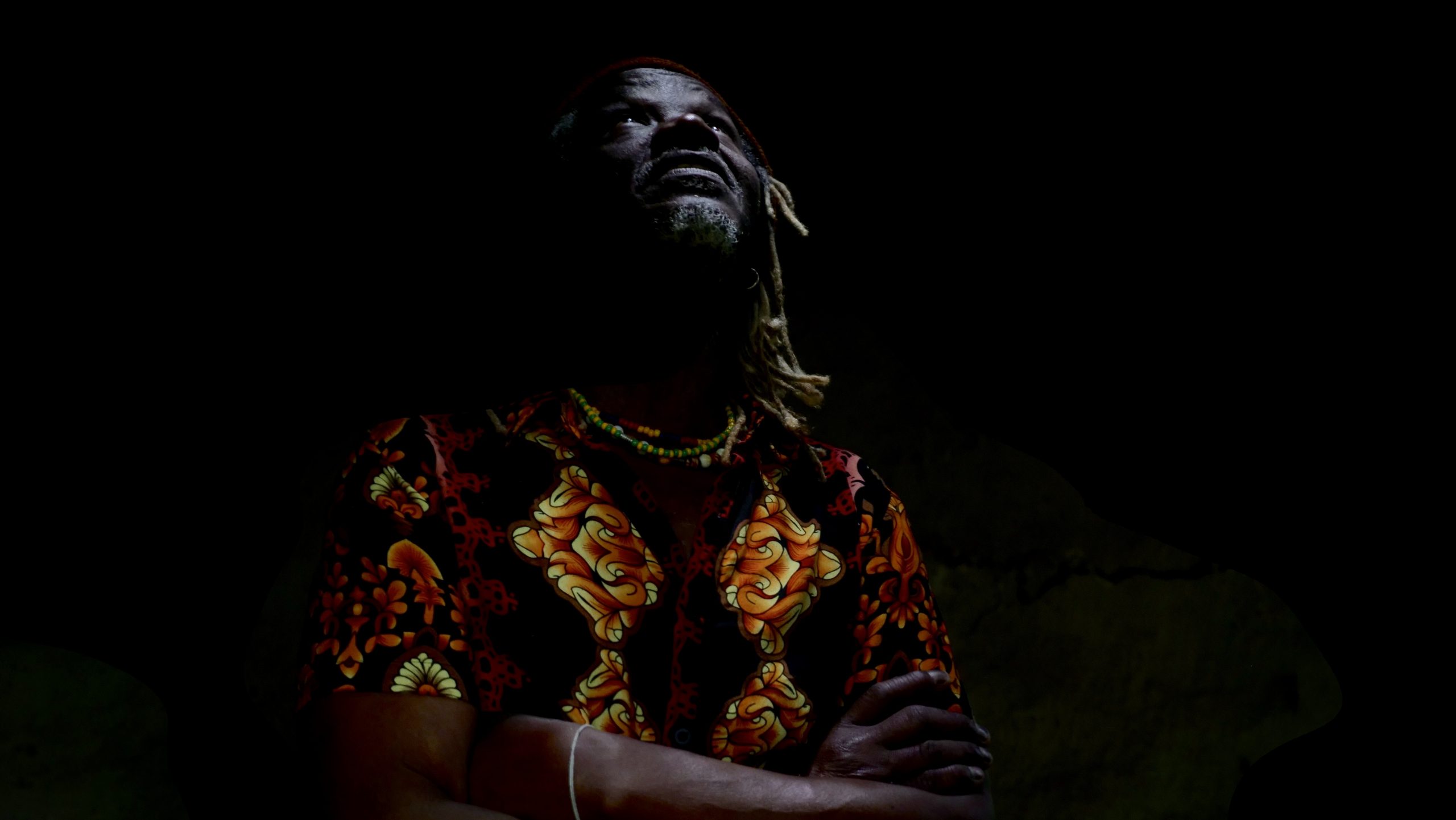 Cultural Tras La Huella is a non-profit organisation focused on promoting cultural education and strengthening artistic processes, traditional knowledge and knowledge of native, rural and urban peoples for social development.
Diálogos de salud alrededor de la medicina tradicional, ancestral e integral.
Our projects focus on the search for alliances that promote the support and diffusion of global culture.
Endangered Languages ​​in Latin America and the Caribbean
42
of indigenous people live in Latin America in 800 populations
1 de cada 5 Poblaciones Amerindias ha Perdido su Idioma nativo en las Últimas Décadas
Ahora 55 hablan portugués y 44 español
560
in Latin America and the Caribbean
"Primera construcción de políticas públicas para juventudes indígenas en Nariño"
Nuestra directora Xochi Bucuru fue invitada a participar en la inclusión del derecho al nacimiento digno, dentro del desarrollo de estas políticas.
Cultural organization that protects, disseminates and documents the knowledge that contributes to the development of being. Audiovisual production. Podcast Art and Life.